And it's not our feelings
---
Valentine's day is upon us once again. A day that celebrates the cardiologically unsound practice of baby angels shooting people through the heart with arrows, forcing their targets to fall in love. A day where cinnamon hearts are considered a gift, instead of miniaturized spicy garbage pellets that taste like hate feels. But at the end of the day, any celebration of love is celebrated at Windscribe, because we love what we do, and who we do it for - you, our users.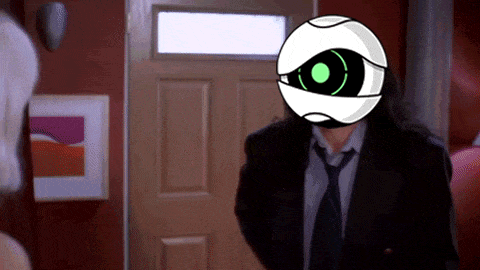 At Windscribe, we take our relationship with users so seriously that we treat every day like a great first date. We've gone so far as to force our employees to hold in their farts, lest it offend your delicate sensibilities. Most of us now look like overfilled balloons with arms, charm, and the ability to write code. We did this for you. Because you are special. And because you are so special we wanted to give you a gift. Arguably the greatest gift you can give someone you love... ad and tracker blocking, courtesy of R.O.B.E.R.T. One of the best Windscribe Pro features is now available to all of our users.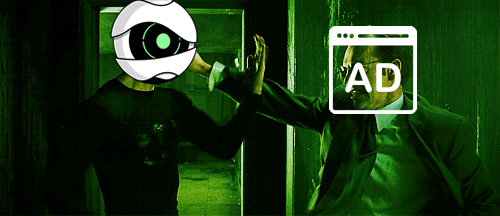 Actual footage of R.O.B.E.R.T. in action
We believe that you will love this Windscribe Pro feature so much that you might turn our first date into a long term relationship: dinners with your parents, a joint account, maybe some children, the unrelenting claustrophobia of long term commitment. However in reality, our plan is simple:
Give you the best ad-blocker that works on all devices (including mobile) for free
You remain connected to Windscribe 24/7 because you love it
You run out of your free bandwidth, and upgrade to Pro
To get hooked, head over to the My Account section of our website, and enable the Ads+Trackers block list. Once you love it, and feel like the meme guy below, click the green button.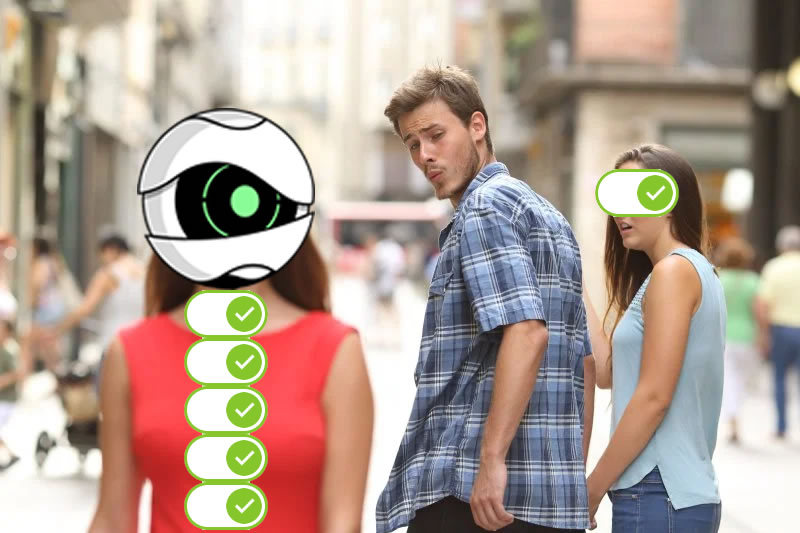 Look at how straight ROBERT's spine is. Good genes.
Get Full R.O.B.E.R.T. Starts at $2/month
Still not convinced? Perhaps these sensual graphs of R.O.B.E.R.T.'s performance will convince you otherwise.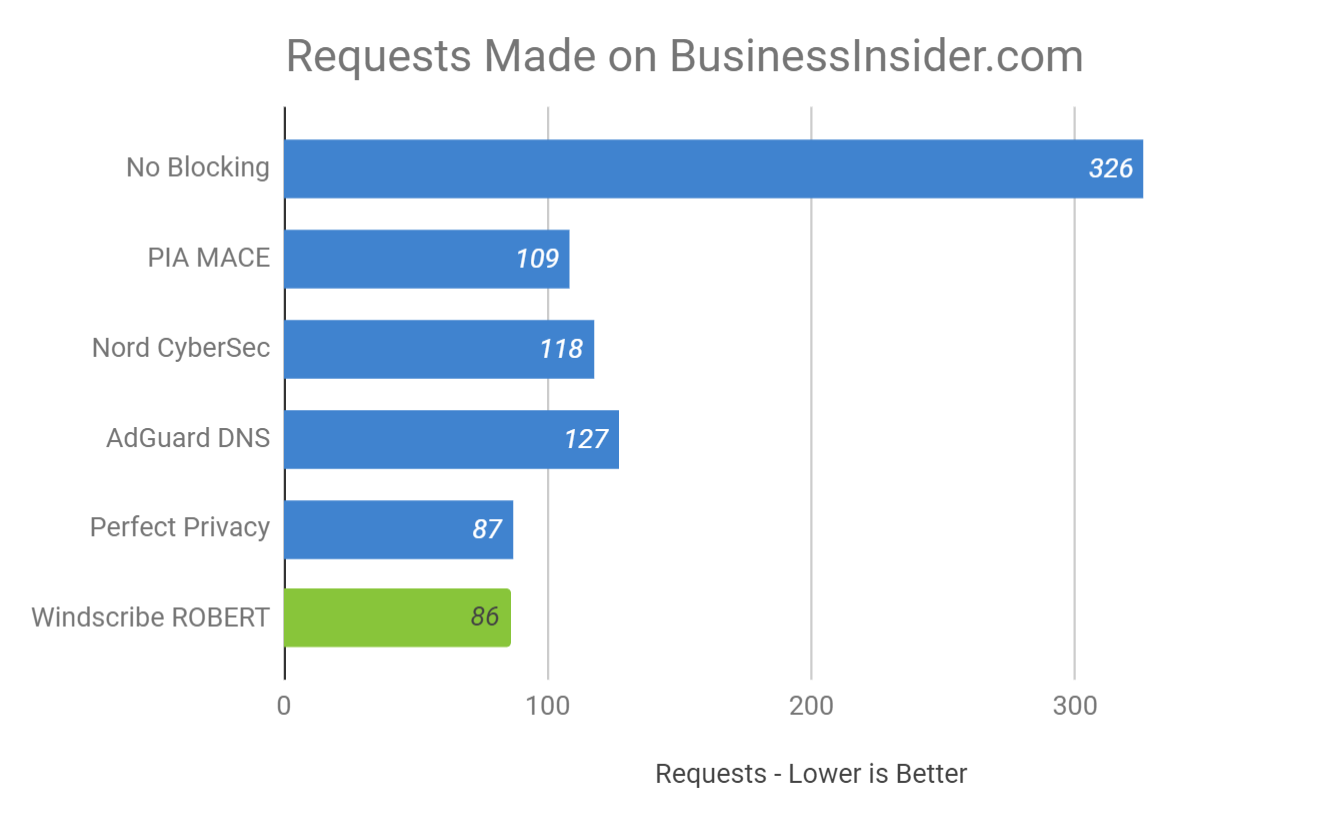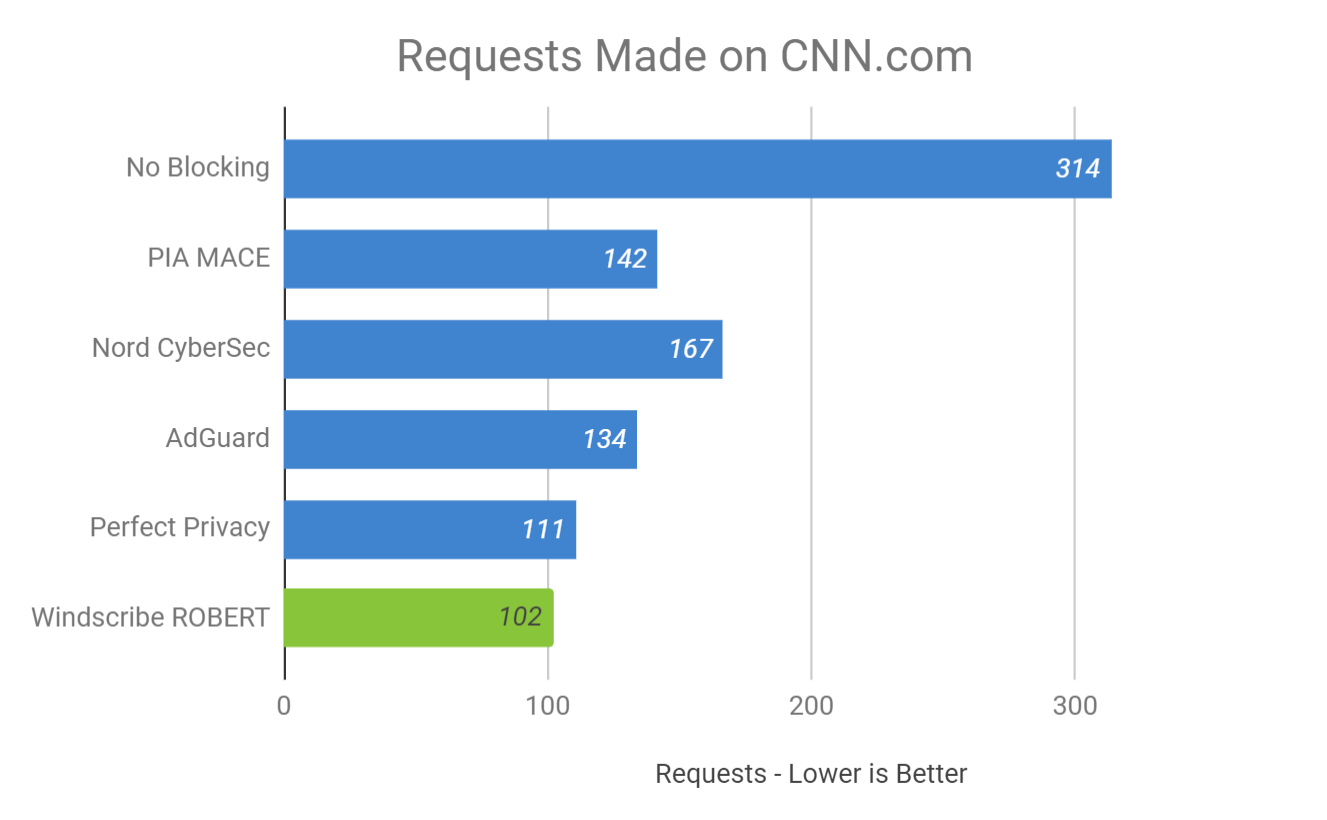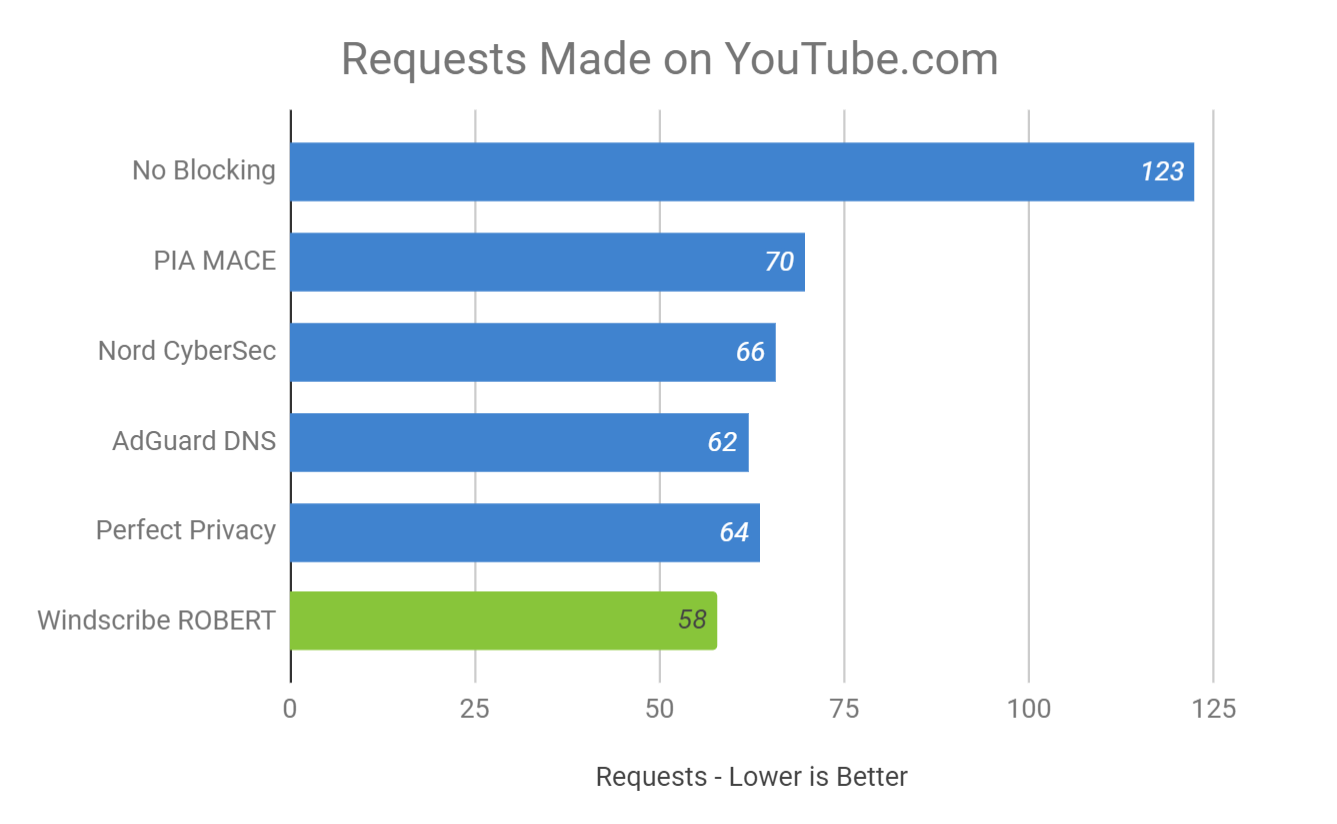 All those extra unblocked requests are ads and trackers that waste your bandwidth, increase page loading times, and collect more data on you than the NSA does on international terrorists.