Now with 100% more IKEv2
---
Some things just work well together: Peanut butter and jelly, safety and security, R. Kelly and jail. So, in the spirit of great partnerships, Windscribe paired up with a group of innovative Irish geniuses who created an exquisite piece of security hardware called InvizBox. No, it isn't a product that makes your unsightly empty cardboard box collection invisible, it's actually much more useful! InvizBox is a sleek portable router that allows you to protect all of your home and mobile devices using Windscribe's network of secure VPN servers.
Skeptical? Well keep "reading"... we believe you know what that means... if you read our last email.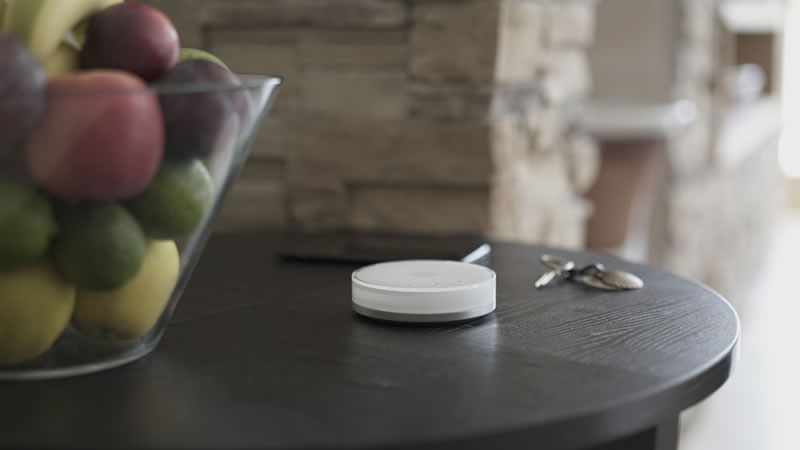 InvizBox Features
IKEv2 Protocol Support
OpenVPN is a workhorse. IKEv2 is a speeding cheetah. Get it? It's faster.
Multiple VPN Hotspots
Connect to multiple servers at once - WINDFLIX hotspot for TV, local server for normal browsing.
Easy to Use
Your grandma can do it, but you should do it for her anyway. Be nice.
Keep Your Router
Is your current router more precious to you than your Pog collection? Keep it, and use InvizBox to create a separate VPN hotspot.
---
How do you get it?! Well, InvizBox is available right now on something called a "website", a location that can visually display various goods and services found on this thing called "the internet." Use InvizBox to stay secure online, protect your entire home network, or as a perfect addition to your Edward Snowden Halloween costume. Here is what that MAY look like: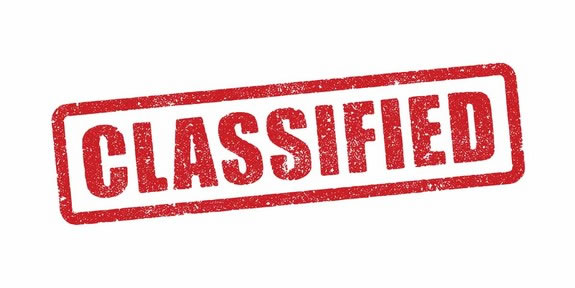 Wow, that looks great, right?
And think of it, all this for 1/10th the cost of a malfunctioning 1991 Honda Civic! You can get the InvizBox 2 today, right this second, for one hundred and twenty nine simultaneous payments of only $1! Paid at the same time! The convenience is overwhelming, the deal is almost too good to be true! The only way it could be better is if it came with a personalized hug from Colin Farrell!
In honour of our Irish compatriots who created this wonderful device, we are going to end this email with the greatest of all Irish literary contributions (eat your heart out James Joyce, stand back Oscar Wilde!)… the limerick.
---
There once was a user online
Who wanted to have peace of mind
They installed just one thing
A hardware V.P.N.
And their history remained clandestine.