Be a Producer
---
It's finally Thanksgiving. The holiday where we, Windscribe, give thanks to the act of giving... by taking... money from you in exchange for heavily discounted services. And you know what comes after Thanksgiving… Black Friday! No, we aren't talking about a costume party at Justin Trudeau's house, but the Black Friday with the greatest VPN sale of the year! Now you can treat yourself or someone else to a delicious Windscribe feast of privacy, security, and a side order of internet freedom. Sweet, tasty, succulent freedom.
That's right, Windscribe is slicing its prices on our Pro VPN service! Much like you will be slicing into turkey or your favorite brand of turkey flavored gluten free soy logs for Thanksgiving dinner. You can save BIG from the comfort of your own home, which is the exact opposite of the discomfort you'd feel inside a Walmart, being trampled by 500 people running to get a Chinese knockoff TV that's been discounted by $9. We have a deal that will save you a whole $11 more than that (that's $20 off for the math challenged).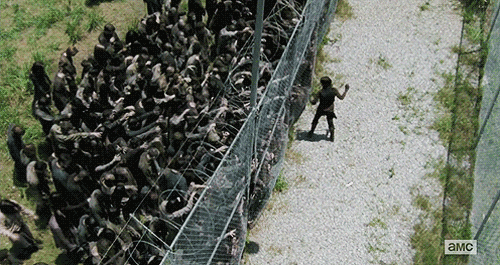 Actual footage from Walmart last year
Do you really wanna be on the left side of the fence? Don't be a consumer this Thanksgiving, be a producer... of revenue... for us!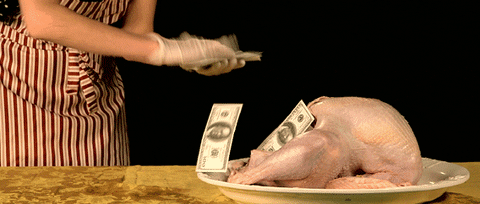 Get Black Friday Deal For a reasonably low price of $39/year
Are you not from the US? Don't care about turkey or genocide celebrations? No problem! We have non denominational Beige Friday sale just for you!
Get Beige Friday Deal For a ludicrously low price of $29/year
That's $29 a year! It's even cheaper than the promises of government officials. Why is the Black Friday price more expensive? Freedom isn't free. But seriously, you can totally choose either one.